Henry H. Miller, AIA has teamed with a select group of professionals to provide a matrix of real estate and engineering expertise applicable to any complex facility issue or real estate challenge.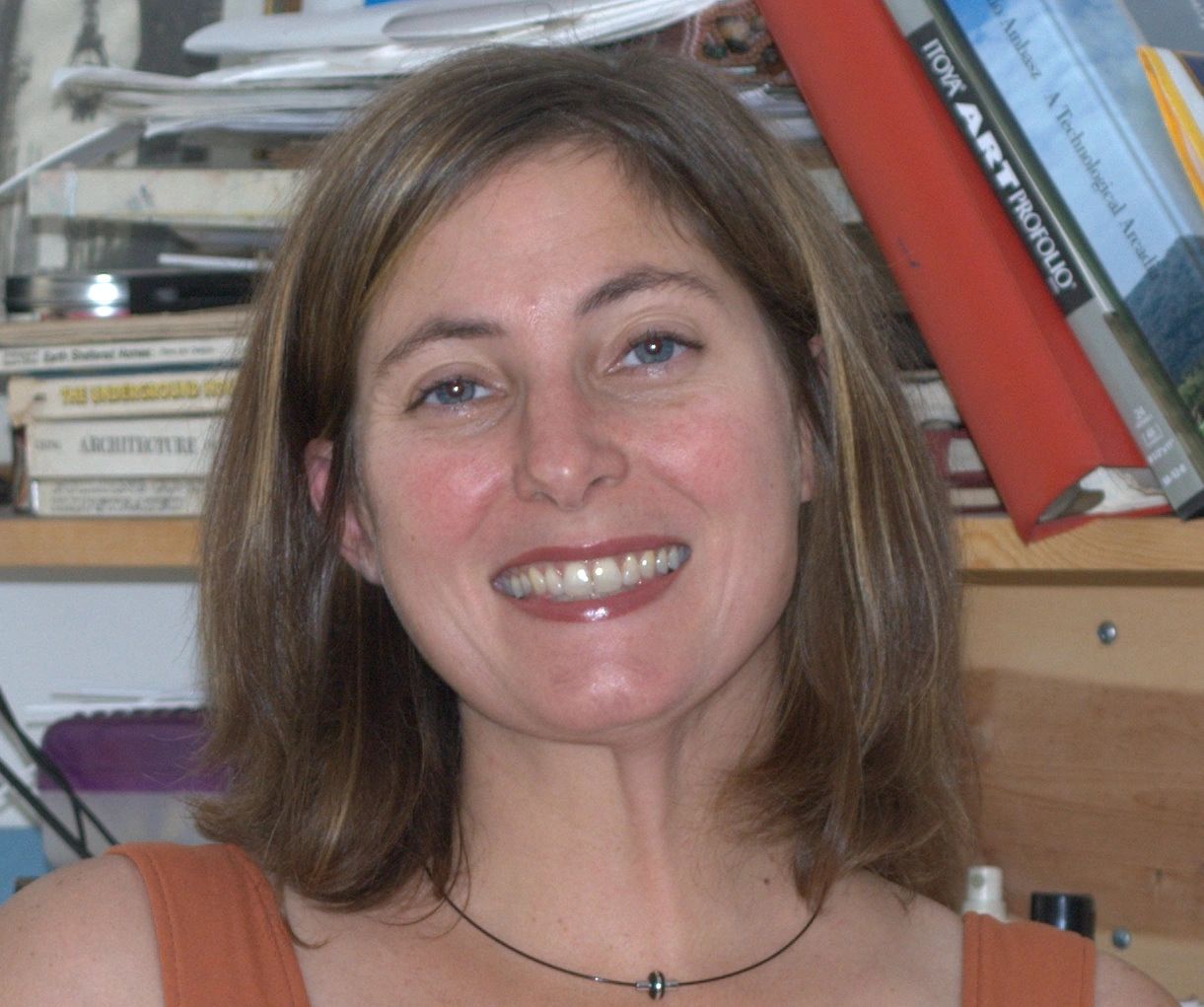 Heather Renihan, Interior Designer
Heather Renihan is an Interior Designer located in Annapolis, MD. Ms. Renihan has a total of 17 years experience in Interior Design, Carpentry and Exhibit Design on projects throughout the eastern seaboard. Ms. Renihan attended the Rhode Island School of Design, receiving a Bachelor of Architecture, and a Bachelor of Fine Arts, concentrated in Interior Architecture. 
Her thesis project, 'Evidence: Throughout the Insides of Union Station', became the catalyst to changing people's minds about saving Union Station (Worcester, MA) from demolition, after its exhibit at WPI in 1992.  The Union Station Alliance was formed as a result of those efforts, and over the next ten years generated general public awareness about the process and development of the building, as well as created a position paper which greatly influenced some of the components of the realization of the project.
Ms. Renihan's projects and roles have varied widely as an architectural and interior designer. From project designer to construction manager of residential, commercial and ecclesiastical works, custom cabinetry and fine furniture design, window treatments and interior accessories selections, lighting design and color consultation.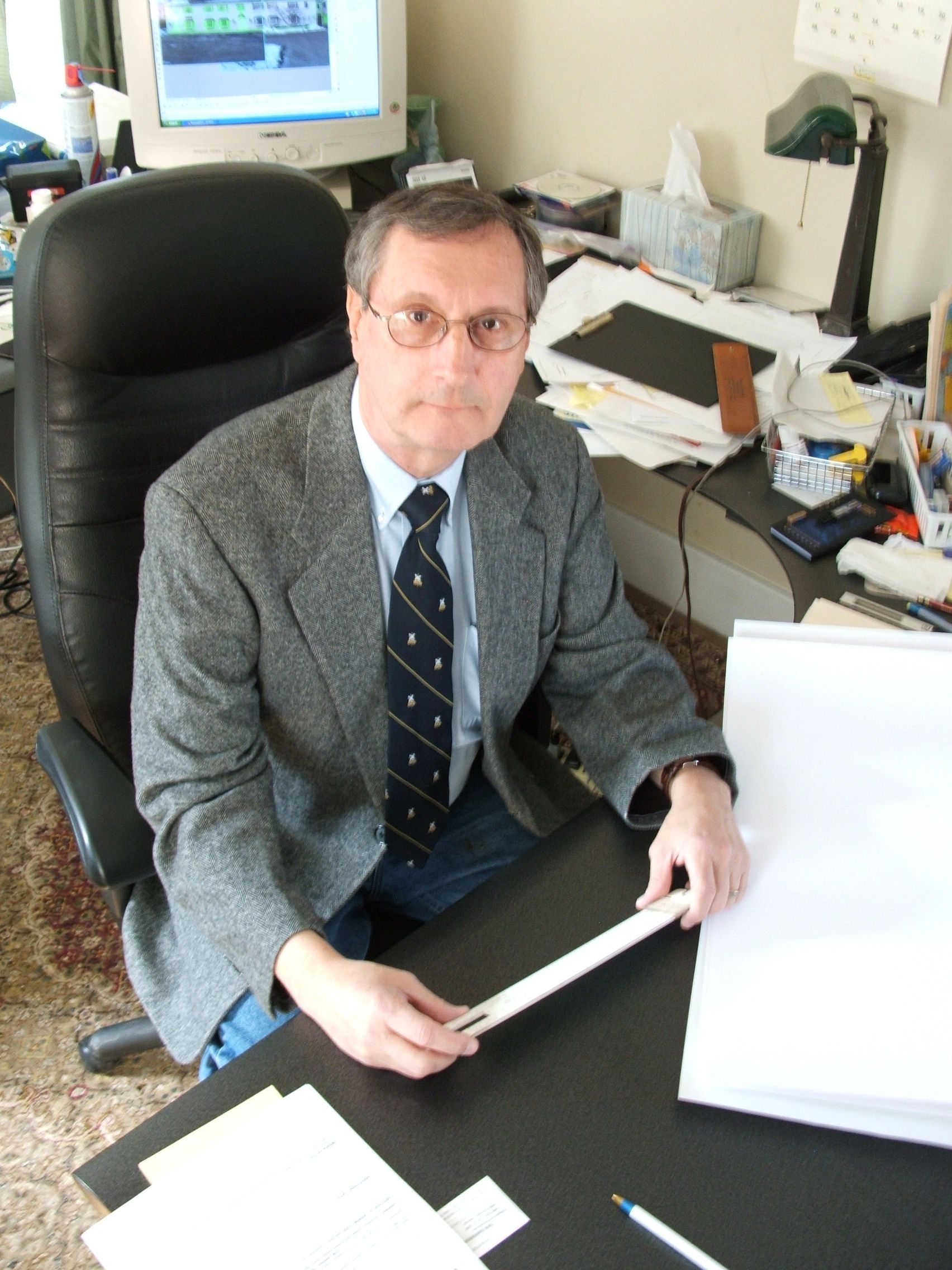 Michael Moroney, PE
Structural Engineer
Michael Moroney is currently principal of MVA Engineering located in Shrewsbury, Massachusetts. He started his firm in 1998. Mr. Moroney has a total of 30 years experience as a registered structural engineer. Michael specializes in structural code compliance, project management, and construction coordination.

Prior to starting his own firm, Mr. Moroney worked with a metal building manufacturer for 26 years.  Mr. Moroney received his Bachelor of Science in Civil Engineering in 1972 from Northeastern University.
John Serwas, PE
Mechanical Engineer
Mr. Serwas is currently principal of JAS Consulting, located in Chicago, Illinois. Mr. Serwas has been a Licensed Professional Engineer for over 28 years and is a member of the American Society of Heating, Refrigerating and Air-Conditioning Engineers. (ASHRAE)  During his career, Mr. Serwas has served as Engineering Facilities Manager for a Fortune 500 company and as President of a Chicago-based air pollution control and HVAC company.
Mr. Serwas' experience also includes HVAC design, construction supervision, contract administration, commercial property ownership, and authorship of indoor air quality test procedures.